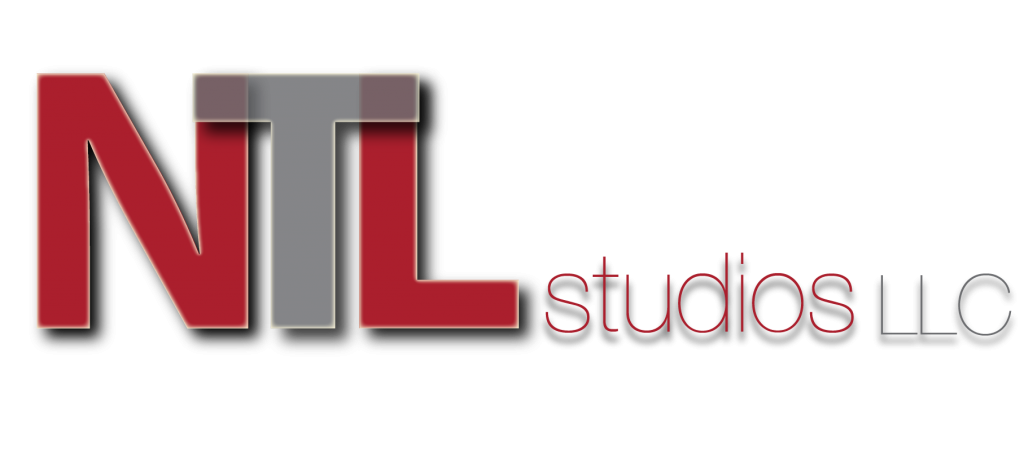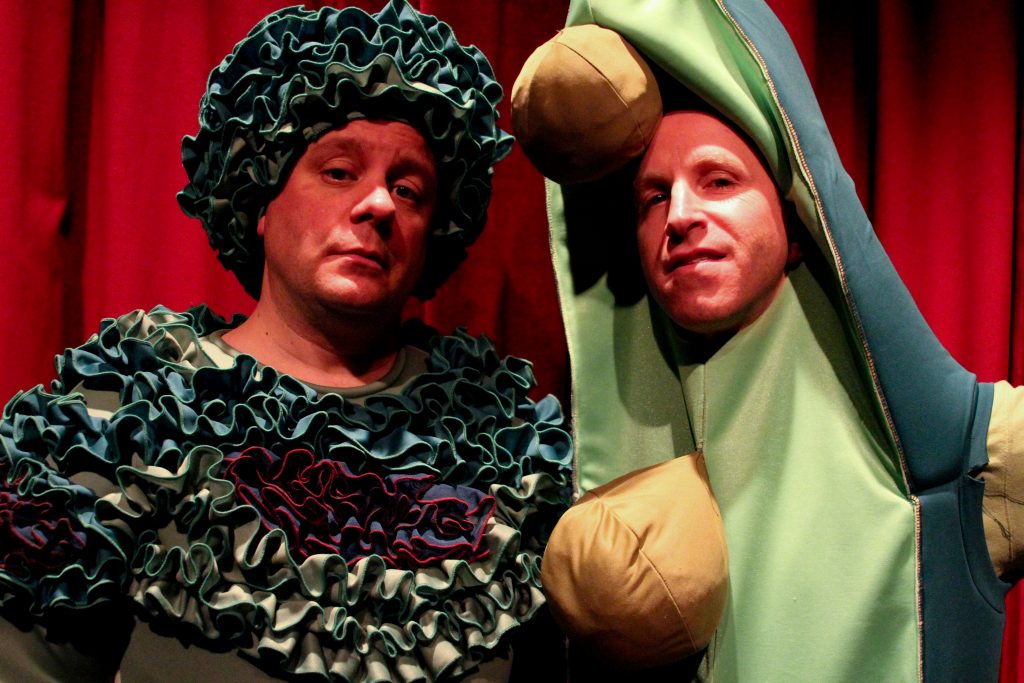 NTL Studios is always looking for creative, unusual, fun, abstract, and most of all Do-able film projects. If you have something which you believe fits, please send it along. Please note: Screenplay submissions will not be returned.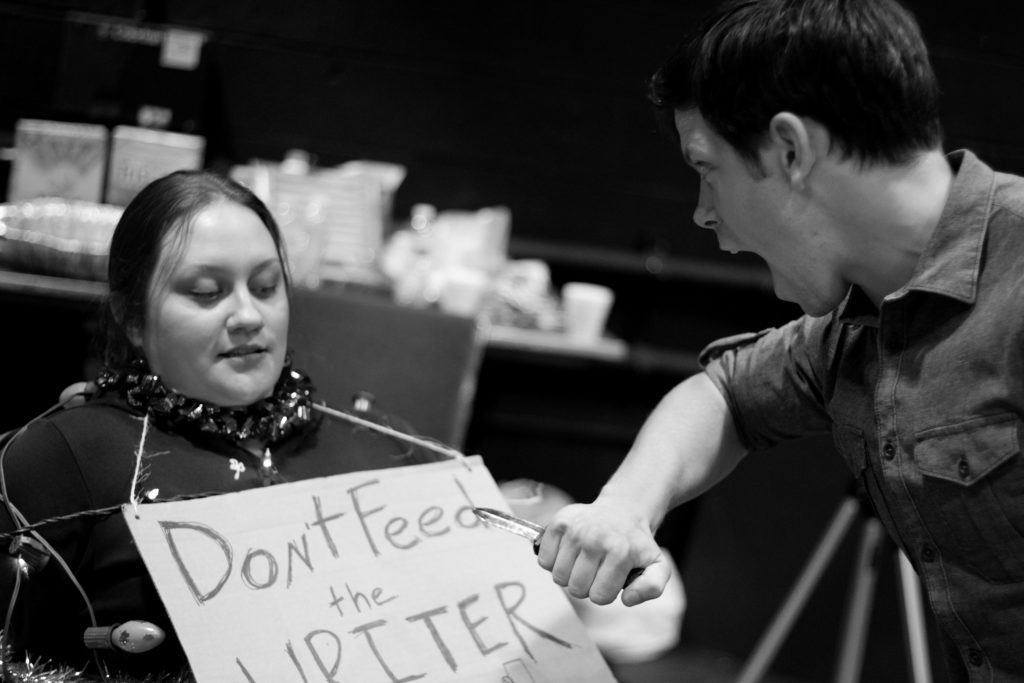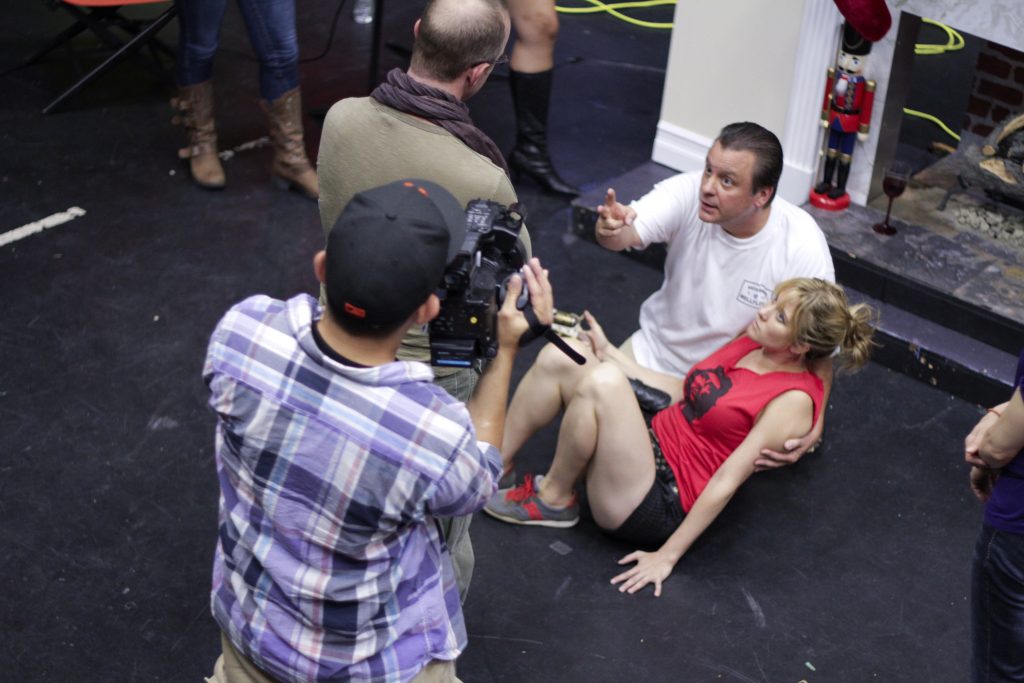 NTL hires regional production talent as we can. If you're good at what you do, we love to keep it local.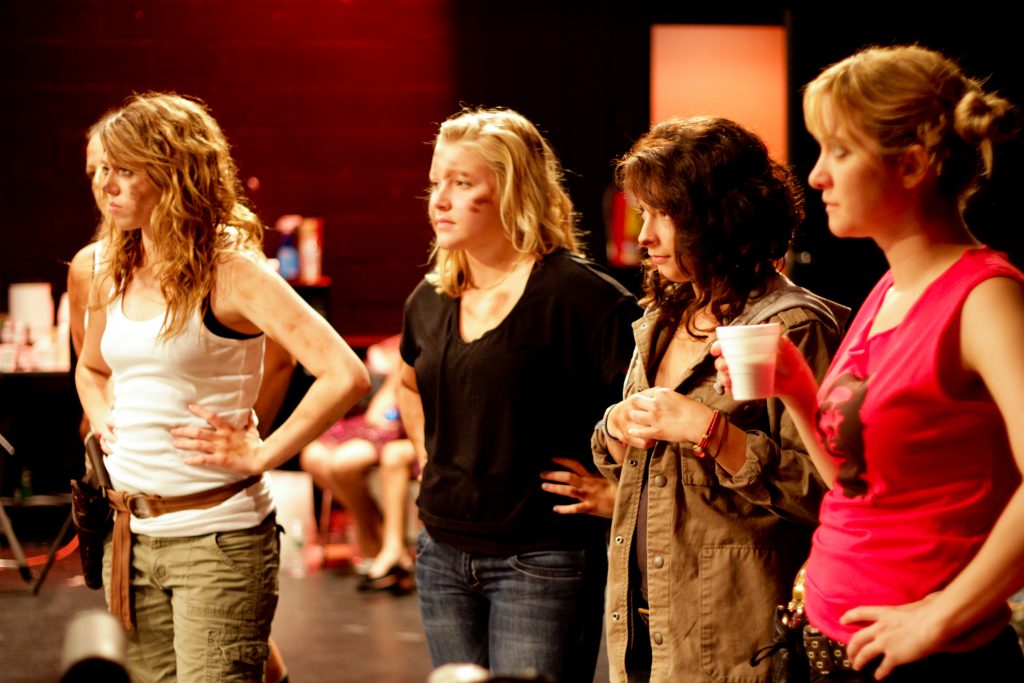 NTL Studios hires both SAG and Non-SAG actors, depending on need. Our Casting Department reviews all submissions and keeps a current casting list for all current and future projects.
Please feel free to contact us on how to submit a screenplay, an acting headshot/resume, or a production/crew resume.
Please note: Actor headshots/resumes, and production crew submissions become the property of NTL Studios LLC and will not be returned.